YOUR HUMAN ADVENTURE WITH CARLINE AND FRANÇOIS D'HAENE
« We are preparing a real human adventure, where committment is as wholehearted as natural… »
GRIT AND EFFORT, BEFORE TIME AND COMFORT
Mountain Trail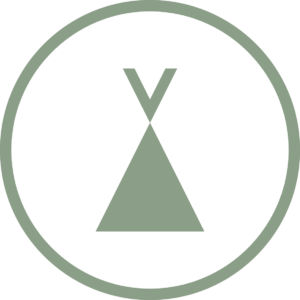 Bivouac & Basecamp
Trio Team
Unexpected Challenges
No Chrono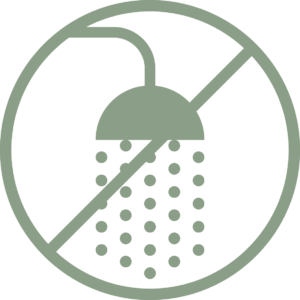 Back to Basics
Re – Connection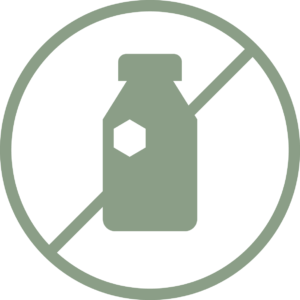 Having Fun
GOOD SPIRIT AND ULTRA GRIT
ULTRA SPIRIT is an ultra trail before everything else. We have designed this event so competition and racing give way to a a warm hearted and friendly gathering, yet with the technical requirements of an ultra!
To engage this track with us, you must be sure that your team will be able to go through the event and finish.
And because we want you all to reach the bivouac area at the same time, be prepared for an ultra.
In 2022 it was :
Friday : 25 Km, 2 200m D+ and 5h30 of trail
Saturday : 50 Km, 3 300 m D+ and 11h of trail
Sunday : 25 Km, 1500 m D+ and 5h of trail
PREVIOUS TRACKS
AND NEW PATHS…
« Carline and I are both mountain lovers. Although she was born in Marjevols and I in Lille, we grew up in steep slopes, with grit and simplicity, developping that taste for committment and accomplishment. This ultra trailing event is made from engagement : transcending ourselves again, as athletes and as human beings. »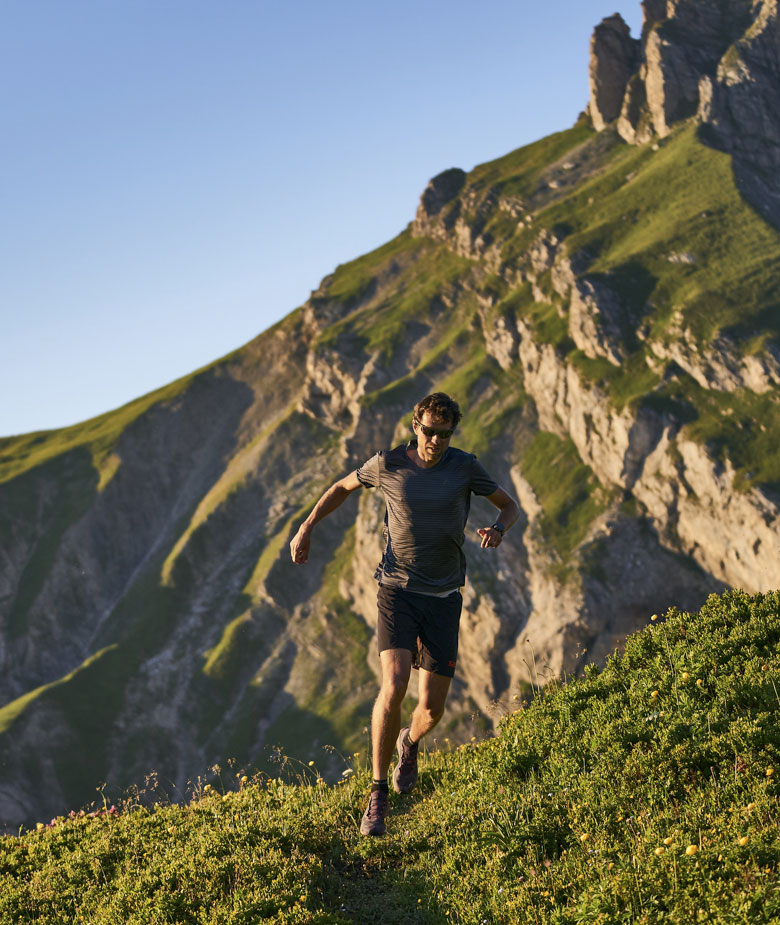 « With François, we have built a beautiful story and a strong family together. Mountain is part of both. From Hautes–Alpes to Beaufortain, our path also took us for 10 years in the vineyards of Beaujolais where, as much as in trail, effort always bare fruits. »
FROM VINEYARDS TO MOUNTAIN RIDGES….
After 10 years harvesting grapes with our friends and working hard, after 10 years of discoveries and new challenges, of amazing moments and new friends… We have decided to put down our roots in the mountains of Beaufortain and blossom with new projects.
« In ultra–trailing as in winemaking, sometimes you lose hope… but as for everything in life, what matters is trying again » – François D'Haene
PLAYGROUND,
AND LIFE TERRITORY
We have chosen the Beaufortain mountains on purpose, to live there as a family and thrive together. A place we love as our natural biotope.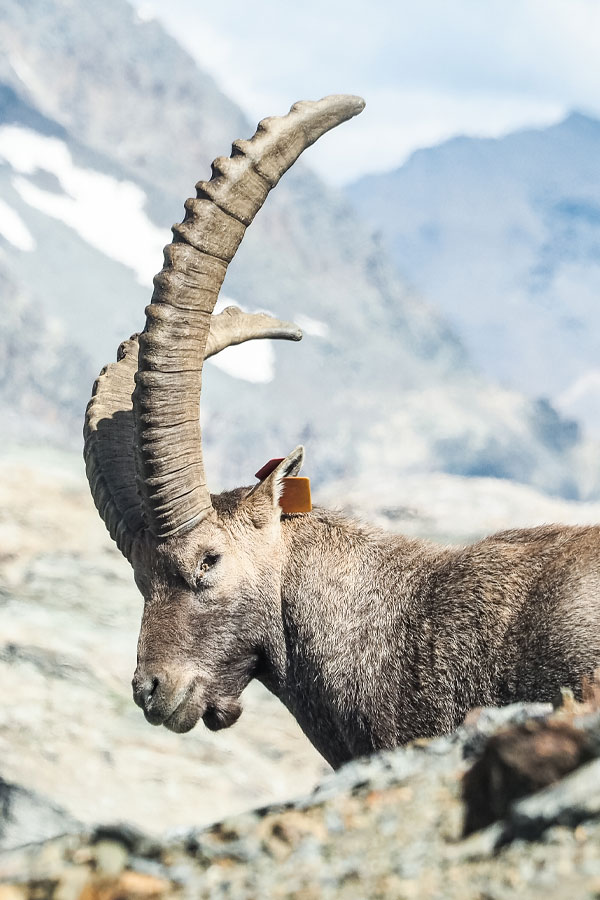 INSPIRITING AND ALIVE
In love with its ridges and summits, fascinated with its wild preserved nature, it was a logical decision to settle here, to play and run, to live and have fun !
INTENSE AND PULSATING
Winter or summer, the scenery is stunning… and calls us for new challenges. In our way of life as in the mountain sports we practice, it's a place to connect to and flourish.
SIMPLY STRONG AND BEAUTIFUL
Landscapes and values, simplicity and immensity, the land of Beaufort is our terrain and ground now. Majestic and challenging, stimulating and essential, it is the perfect playground for our life and for this event.